To give an idea of what to expect, all of my projects follow these three stages:
01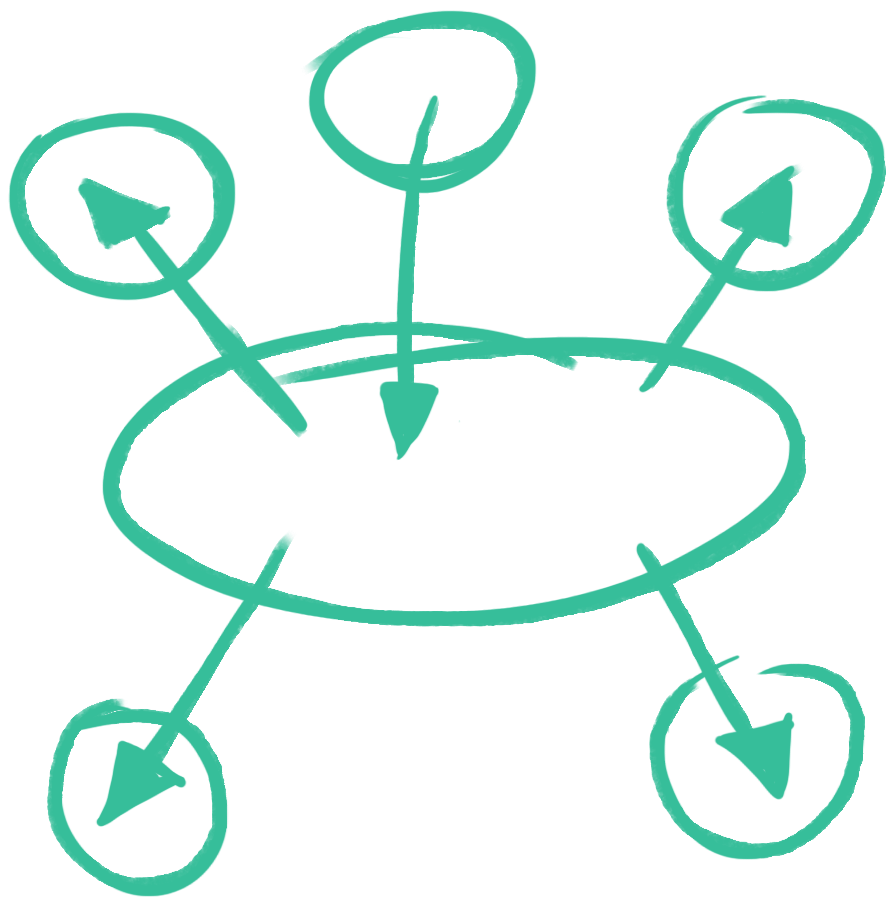 Meeting & Planning
Through meeting, conversing, and research, I will get to know you and your company. What you do, your core values, your philosophy, and the project goals are all established. From this information a plan is established, and we have a springboard from which to leap into the next stage of the project.
02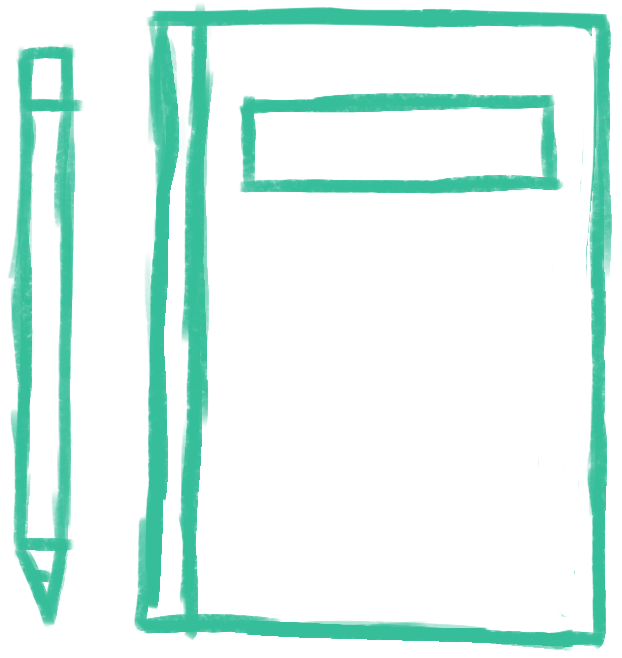 Concepts & Design
The Creative Process begins, and copious amounts of brainstorming, sketching, and scrapping take place. I will form ideas and concepts that reflect the elements that were established in the first step, and you will be presented with a sheet of the most effective designs. Finally, we will meet again at the end of this process to explore the strongest of those concepts and ideas, and make changes based on your feedback.
03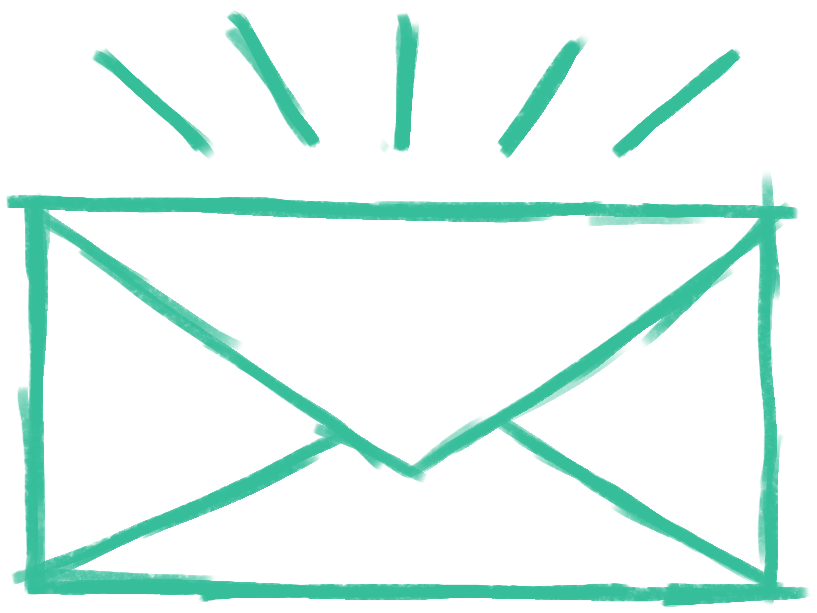 Finalization & Delivery
At this point, the final design has been agreed upon and we are nearly done. Any last minute tweaks are made and polish applied. The results are delivered in whatever file format is necessary, and the project is ready to launch. I then sit back and help monitor the project once it goes live, and assist with any future needs you may have.